So you're looking for practical steps on How To Pass UNILAG Post UTME Exam, eh?
I've been there, and well… It's frustrating, especially for a first-timer—no more straightforward way to put it.
And worst of all is the lack of access to instructions/guides on reading materials.
You're not the only one facing this; there are thousands of youths, teens, girls, boys e.t.c. just like you looking for tips on what to read to pass UNILAG Post UTME or guides on how to score high in UNILAG Post UTME exam.
It's not like you haven't searched for information enough: you've tried asking questions on different education groups. Maybe ask friends, but they are also clueless as you.
Don't give up yet.
Here you'll be shown everything you need on preparing and passing the Post-UTME exam. Therefore, you should read till the end.
Tips On How To Pass UNILAG Post UTME Exam That Works
The University of Lagos is one of the most competitive federal univerisites to gain admission into Nigeria. Besides being one of the oldest, it has produced students who are doing well in their field.
Due to the high level of students choosing it as their first institution of study, gaining admission over the years has become difficult.
This is why we have collated tips from previous applicants and came up with an easy way to pass UNILAG Post UTME easily in 2021.
In this blog post, you'll be provided with the cut off marks, resources such as UNILAG Post UTME Past Questions and Answers PDF.
SIDENOTE. There is nothing like a shortcut on how to pass Post UTME in Unilag. The best you can do is follow the instructions that will be provided below and pray. In the quest to gaining admission into one of the most prestigious universities in Nigeria, you might be tempted to follow the shortcut routing, but know that this is not the best path for you to take. Instead of cheating your way into the system and get suspended later, why don't you get it right from now?
1. Study Ahead of Time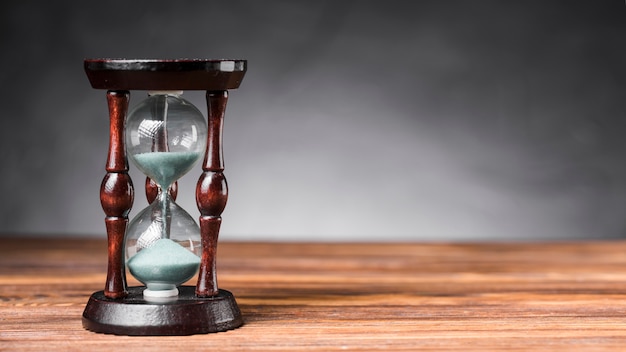 Knowing how competitive the exam is, the next thing to do is start preparing months before the exam. Not preparing enough or at all is the mistake most students are making; They feel so lazy, reluctant, and procrastinate about a lot of things, even down to creating of timetable.
If you're interested in gaining admission into UNILAG, start preparing from now, create your timetable, and be consistent with it.
2. Have The Success Mindset
Every successful person you see didn't just wake up and find themselves great. It starts with the mindset. What you feed your thought is what you become. If you want an average score, provide your mind with it. And if you wish to get more feed your mind with that.
However, success does not come by imagination, wishing, or cramming of motivational quotes for students preparing for exams; you must be ready to put in the work(Taking action). So, If you don't work towards those thoughts and put in the efforts, you won't achieve your desired score.
3. Work On Your Speed Accuracy
In as much as It feels insignificant, it can cause the failure of a candidate who spends time reading 27/7 months before the exam. Ignoring the measure of speed-accuracy is a mistake many has made, which might not end anytime soon.
Right now, Universities and Polytechnics in Nigeria are making use of CBT to carry out Post UTME exercise, and these systems are program to log out once a user time is up.
How do you think you can beat the system?
By working on your speed accuracy.
There are different Latest Post-UTME CBT Practice Software, both free and paid on the internet you can get.
With more practice and consistency, you will get adapted to answering questions faster and efficiently.
4. Join Educational Social Media Groups
In your quest to gain admission into UNILAG, you must also strive to be in the right social groups. It will make it possible to get access to the correct information and at the right time.
Note: Not just any group but groups for a prospective student of the institution.
Besides Facebook, you can also join UNILAG WhatsApp groups. It will help you get first-hand information you need before and after Post UTME. Another benefit is that you will be able to make friends with prospective coursemates, friends e.t.c.
5. Practice With The Past Questions
Practicing the UNILAG Post UTME Past Question and Answers PDF is one of the ways to pass the UNILAG exam. It increases your chances. It takes you a step further compared to relying on textbooks and lecture notes.
Studying the UNILAG Post UTME Questions will give you tips on how the schools set it exam. Furthermore, it helps in the test of knowledge and areas of improvement.
6. Eat Well
It is a known fact that you are preparing for the exam. But make sure you eat well, this has a lot to contribute to the outcome of the exam. Instead of eating junk, look for foods that boost memory retention.
Eating well is the least of the things you can do for yourself. Aside from keeping you okay physically, it helps in maintaining mental health under check.
7. Get Recommended Study Materials
past question is not enough; get recommended books for UNILAG Post UTME; it will help. And if you don't have textbooks, you can write out topics that seem complicated and do research on them using Google and other search engines.
In our subsequent post, we'd be looking into materials you need to pass UNILAG Post UTME and where to get them.
8. Attend Extra Mural Classes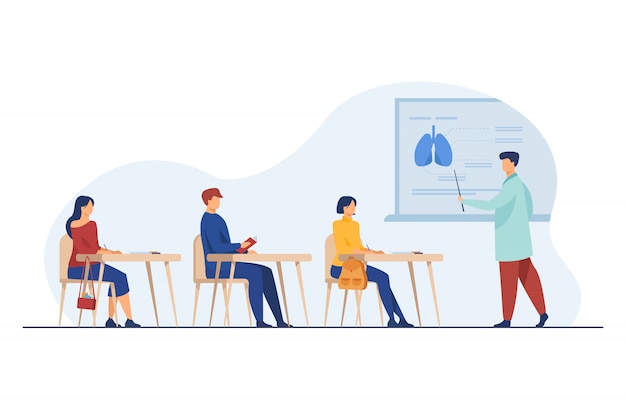 Studying alone might not be enough. Therefore you should look for an educational center in Nigeria close to your locality and register.
During your stay at this place, ensure you do more than study, make friends, and network with individuals. Not necessarily those applying for admission into UNILAG.
Conclusion
The real secrets to passing UNILAG Post UTME is not short cut, but doing the normal and dedication. However, in most cases, those who study harder don't get to pass the examination.
Retention power matters a lot. Make sure you work on yours.
Also, the whole idea of having the right mindset, eating well, attending extra-mural classes e.t.c counts.
If you want to pass the UNILAG Post UTME exam, you must commit yourself to it. Also you can join our Online Community.
And then you can reap what you sow.
That is all on How To Pass UNILAG Post UTME Exam.