You are interested in How To Gain Admission Into NDA, but could not find the right information? Buddy, you're not alone.
There are several people spread across the country looking for information on the same topic. The Nigeria Defence Academy is one of the most competitive federal universities in Nigeria, and it is always hard finding useful guides on how to prepare for the Nigerian defense academy exam, NDA Past Questions PDF, and the admission quota.
That is nothing to worry about.
Prepare and pass the exam first.
Gaining admission into the Nigerian defense academy is possible, but it takes extra effort to compare to other institutions in the country.
In the article, we're going to show you what to read and how to prepare for the exam, not provide you with false hope on how you can pass illegally.
But we're also going to provide resources, which is the Nigeria Defence Academy Questions and Answers PDF.
And if you belong to the following school of thought, you should snap out of it:
No Brainiac 7 Steps on How To Gain Admission Into NDA
We're also going to provide resources, which is the Nigeria Defence Academy Questions and Answers PDF.
And if you belong to the following school of thought, you should snap out of it:
First of all, you don't need a godfather before you can gain admission into the Nigerian defense academy. Do not subscribe to that at all. The experience of a few should not get your morale down. You can get admitted into the NDA by meeting up with course requirements, even if you are the son of nobody.
Also, the Nigerian defense academy is not for a specific gender; both females and males get admitted. It is false information from those with little or no knowledge of how the academy works. Females that meet up with the requirement get acknowledged by the institution.
Furthermore, it is not compulsory to have attended any military secondary school in Nigeria. You do not need to have treated any of the famous army school before you can get admitted.
Complete Guide On How To Gain Admission Into Nigeria Defence Academy
The explained below are practical tips on your journey to gaining admission into the academy. And you should follow it judiciously for seamless application and processing experience.
Meet up with the set requirements.
Apply with your verifiable SSCE results.
You can decide to choose it as your institution of study or not.
Sit for UTME and score nothing less than 200.
Register online for the entry form.
Please take part in the exam and trash it with our NDA Past Questions and Answers Post PDF.
Attend the interview if you qualify and get selected.
1. Meet Up With The Requirements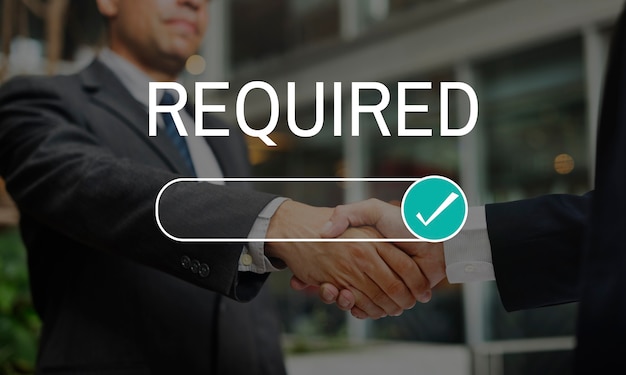 Before you attempt paying for forms or learning materials, make sure you meet the requirement set up by the academy. And if you don't meet with them, look for other federal and state universities in Nigeria you can attend.
To apply as a student of NDA, you must be 17 years old and not be more than 21 years old before the end of the month in August.
You must not be less than 1.68 meters tall for males and nothing less than 1.65 meters for females.
You must be physically and mentally sound and be a person of good character.
You must be a single male or female without any legal obligation to any child or support.
And must be able to present a certificate of state of origin from your local government or state.
2. Apply With Your verifiable SSCE Results
You can't cheat your way into the Nigeria Defence Academy without getting caught. Hence, it is recommended you get it straight from the beginning.
And you must have a minimum of 5 credits either from your SSCE or GCE O'Level certificate. Relevant subjects need to gain admission Into the NDA file that can be downloaded online.
3. Either Choose It As Your Institution Of Study or Not
As an applicant, you can decide to choose the institution as your preferred institution of study or choose not to. However, with the recent changes, it is compulsory to choose NDA as your first choice.
And in case your admission gets declined, there will still be time to do a change of institution to other schools.
4. Sit For UTME And Score Nothing Less Than 200
Sitting for UTME is the next thing on the line. However, you must prepare to score nothing less than 200. This way, you would have higher chances than those aiming for the official 180 cuts off the mark.
5. Register Online For The Entry Form
Just like other candidates applying to get admitted into any of the federal universities in Nigeria, State Universities In Nigeria, and Private Universities. NDA is no exception.
However, it is not called Post UTME but entrance exam registration.
And the form is always on sales before the JAMB form gets released, and it runs till JAMB registration closes. Therefore, you have a long time to decide to get yours or not.
6. Take Part In The Exam and Trash It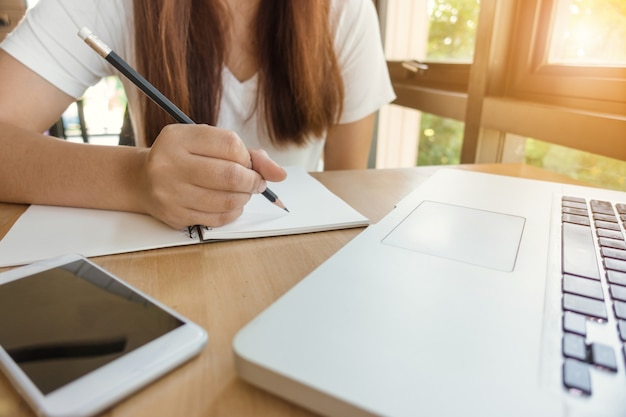 Here is another part of the steps on How To Gain Admission Into NDA. Taking part in the examination and passing it excellently is the next step. However, to stand a better chance, it is recommended you put in your best effort and pass the exam in flying colors. There are free and paid resources for passing the NDA exam in Nigeria. From our online store, you can get to Download The Nigeria Defence Academy Past Questions and Answers PDF.
Note that this exam schedule will only be made available for those who meet up with SSCE O'Level requirements.
7. Attend The Interview If You Qualify And Get Selected
At this level, you can start to congratulate yourself, but make sure you perform at your very best during the interview process.
It is the final stage where you need to prepare for the physical checking of your credentials and oral interview.
Conclusion
Now, It's over to you.
We've covered the basics of How To Gain Admission Into NDA.
And that is a bit quite of information to act if you are serious about joining the Nigeria Army.
With all we've said, you should be able to do your registration, print out the needed form, and other activities attached to it. You can check out Tips On How To Pass Post UTME In Nigeria.
And in case you have a question, you can send it through our contact form or comment box.