Most lists of Best Art Courses To Study in Nigeria are too long and contain irrelevant courses. They focus on courses that are not profitable in this part of the world, instead of those that actually matter.
Even worse, it is rare to find employment opportunities.
So, today we're going to take a look at the best courses for art students in Nigeria.
People take art courses and art students for granted. These people do not know what it means to be art students or to study an art course.
The truth is some of these art courses are far more acceptable in the market of today than any other courses studied in higher institutions.
You may not believe it, but this is the truth.
These are the best art courses for art students in Nigeria, in no particular order:
English Language
Law
Music
Foreign Languages
Creative and Visual Arts
Political Science
Mass Communication
Linguistics
Theatre Arts
Economics
List Of 10 Best Art Courses To Study in Nigeria
#1. English Language
If it sounds like an ordinary course, it means you do not understand to what extent to which a degree of bachelor honors in arts can take you. Believe it or not, English Language is one of the most marketable courses in Nigeria today. There is a lot more to the English Language than just reading your favorite books. You may want to expand your mind if you have not read complex books like Shakespeare's because I know analyzing takes brainpower.
More so, the English Language provides a lot of opportunities in the labor market. It is not just about knowing or speaking it fluently, but this course opens better doors than just teaching. Working as an English teacher is not the only purpose you study the English Language for. As an English Language graduate, you can work as a lexicographer, newspaper journalist, magazine journalist, editorial assistant, digital copywriter. You can also work as a freelancer.
#2. Law
Law is one of the most competitive arts courses in Nigerian Universities as almost every art student chases after this course because it is very lucrative. It is no longer a new thing that is considered the best of all art courses studied in Nigeria. You become a lawyer if you get a degree in this course, and this opens the way for you in Nigeria. They have the aura of authority on them, and they can reach places where others might not be able to get.
More so, the law is the only course for art students that can be put side by side with medicine.
However, job opportunities for law students are in abundance. Law students can work as a tax adviser, police officer, probation officer, government research officer, political research assistant, and so much more. Lawyers can also work in the bank.
#3. Music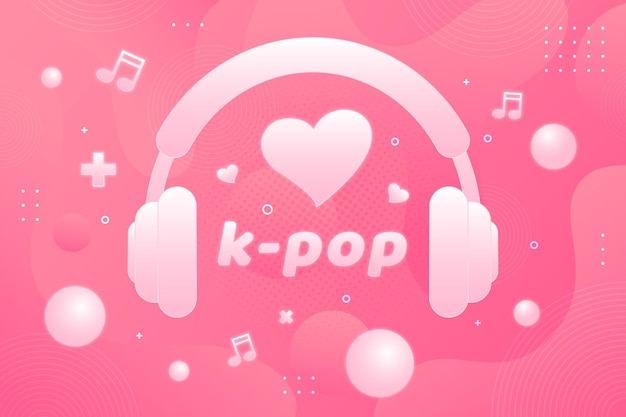 Even though you do not go four years in the university to release a hit song to generate a lot of fans, nevertheless, it would help if you had a good idea and knowledge about music to keep going in the industry.
A course that is also considered one of the best art courses in Nigeria. Music is not just about how good your voice is; music is Art; it is relating to critical thinking, teamwork, creative thinking, multi-tasking, administration, delivering presentations, and much more. These are skills that are highly appreciated and valued by employers in diverse professions.
Therefore, graduates in music can pursue a career in music production, arts administrations, songwriting, directing, and lots more.
#4. Foreign Languages
Spanish, German, Chinese (especially Mandarin), French, and Russian are the most popular courses under foreign languages that pave opportunities for those that study them. There is less competition in this country when it comes to foreign languages because only a few studied this course.
Arts students should embrace learning foreign languages because it makes you marketable. Studying these languages will provide a lot of job opportunities, like working in embassies, some work as private teachers, some as a freelancing translator, and so on.
#5. Creative and Visual Arts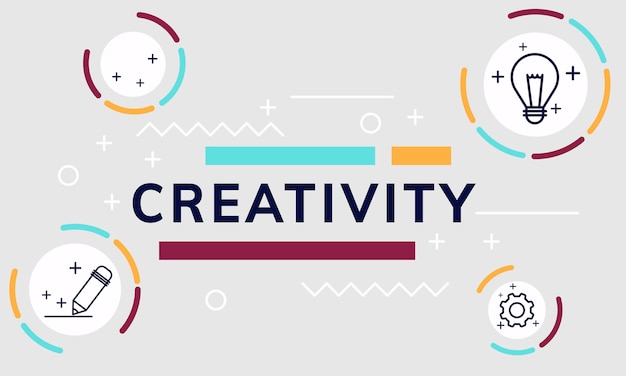 Creative and visual arts is one of the most important courses in the faculty of Art and one of the best that can be studied.
If you have a creative and imaginative mind and you need to express yourself, then a degree in creative and visual arts is the right course for you to study.
Some of the skills acquired by creative and visual artists are constructive drawing, ability to draw from life using critical thinking skills to solve problems, drawing from memory and imagination, knowledge of art materials, and their skillful use, knowledge of rules of perspective, composition skills and lots more.
Furthermore, creative and visual arts also have to do with designs that are requested for business logos, flyers, banners, website designs, and more. Getting a degree in creative and visual arts can build a career in the digital world as an animator, graphic designer, and more. You can work as a photographer, illustrator, Art director, and so on.
#6. Political Science
Political science is one of the top-ranked courses in the faculty of Art. It is a popularly known art course among students. It widely deals with the practice and theories of politics, which is the distribution of power and resources. You will get to learn how to evaluate public policies and institutions critically. It gives you an understanding of how people, power, and policies converge.
Furthermore, as a political science student, getting a degree in this course will help prepare you for careers in government, law, campaign, management, international organizations, and business. You can work as a political analyst, public relations specialist, political consultant, attorney, and many more.
Therefore, as long as you graduate with an outstanding result, getting a job is not a problem.
#7. Mass Communication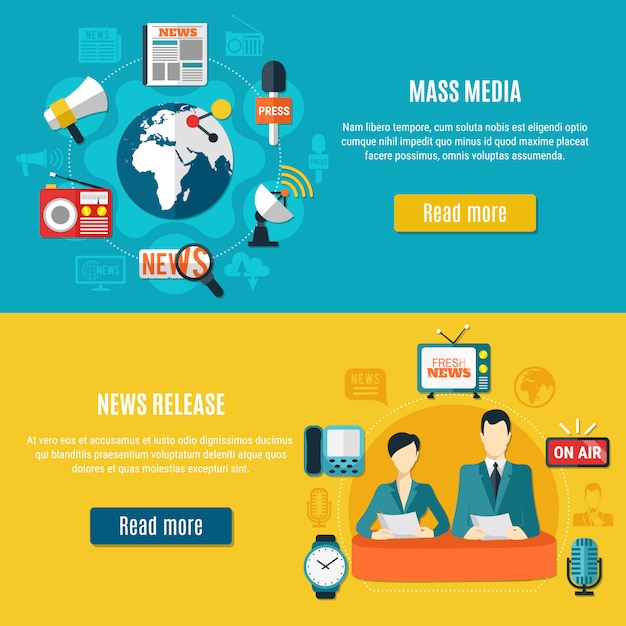 Mass communication is also one of the courses that go for in the faculty of Art. You are making the right decision if you are going for mass communication; it is one of the most popular courses in the labor market today. It is a form of how information is exchanged through mass media to a large segment of the population at the same time. Being a mass communication student enables you to work with mass media outlets both on TV and Radio, Arts councils, and newspaper companies. As a mass communication student, a degree can get you a career in the embassy
Nevertheless, being in a digital world today does not mean mass communication, students cannot have a job; in fact, digitalization made everything a lot easier for mass communication students. Social media brought new opportunities that were not available a few years ago.
Therefore, you can become a freelance journalist, a social media manager, social media influencer.
#8. Linguistics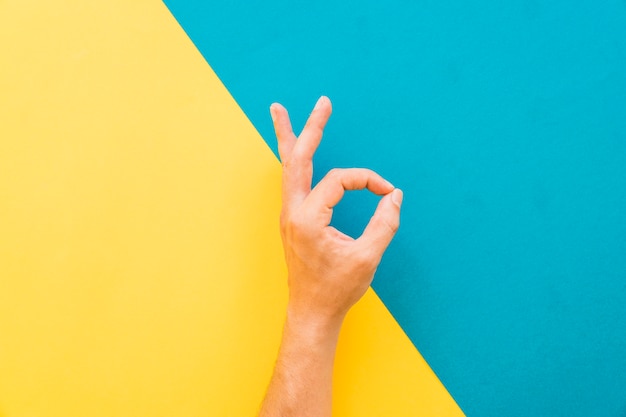 Linguistic is also one of the best art courses in Nigeria. Linguistics is the study of language. Linguists are people who study a language. As a course, the main goal of linguistics is the enrichment of knowledge about the nature, grammar, and history of human language.
However, graduates of linguistics are well recognized in Nigeria. Been a professional course, graduates of linguistics have gone far in a variety of successful careers like speech therapy, magazine journalists, academic librarian, digital copywriter, editorial assistants, and so on.
#9. Theatre Arts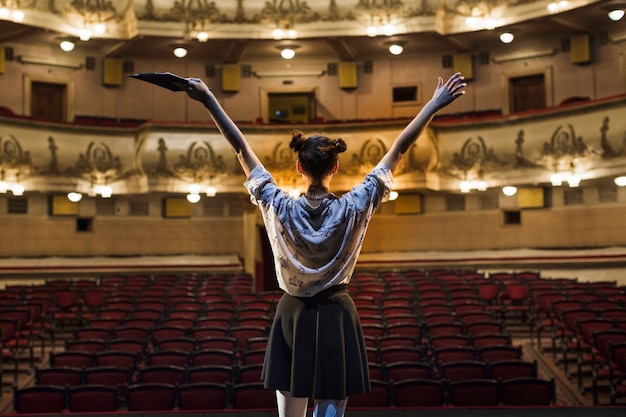 Theatre arts is also one of the most fantastic and most popular art courses among students in Nigeria. It is a form of art that uses live performances to present real or imagined events before a live audience. Theatre has a lot of sub-courses like writing, broadcasting, media production, acting and so on,
Furthermore, theatre arts has been providing graduates for many years now, graduates that are now among the respected individual in society today.
It is a lucrative and very marketable professional course. Getting a degree in this course will not be a bad idea. A degree in this course will build you a career in many ways like musical director, producer, lighting designer, actor, dancer, music therapist, and lots more.
#10. Economics
Economics is one of the greatest and marketable courses in Nigeria. Getting a degree in this course opens a lot of doors and brings a lot of job opportunities for students. Options like working as a chartered accountant, data analyst, stockbroker, actuarial analyst
---
Conclusion
Note that taking any of the courses above won't give you automatic employment or guarantee a quick-way to get rich. However, you must be ready to put in the effort like every other person out there. Acquire digital skills to give you leverage over others.
Everything above can work out if you do the following:
Acquire digital skills that are in high demand.
Regularly get yourself updated about the trend in your chosen field.
Build expertise instead of being a jack of all trade. Instead of trying to know all, go sub-niche. Why don't you make yourself a business lawyer, estate planning lawyer, personal injury lawyer e.t.c than trying to be good at all?
Network with others in the industry.
Have an active social media account.
The truth is none of these courses are new. And that is not what we are here for. Check out Federal Universities In Nigeria and School Fees.
Choosing a profitable art course in Nigeria is not always about what you study, but how you position yourself and prove to employers, you are the best they can get.
Do you have any contribution to make on Best Art Courses To Study in Nigeria? Kindly make use of the comment box.